Made use of high-quality ingredients. Made with kindness. Our all-natural promise – absolutely no preservatives or artificial colors are added.
ISO22000 and HACCP internationally certified, and examined by National Pingtung University of Science and Technology for food safety, all of our products undergo stringent manufacturing processes so our customers can shop with confidence.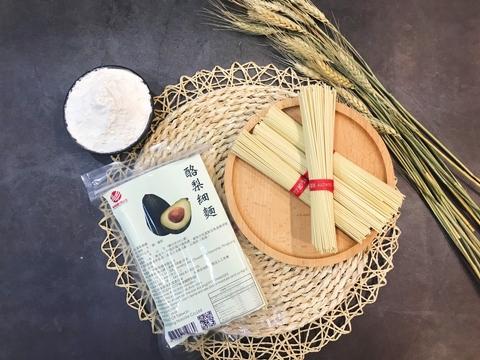 Avocado has immensely high nutritional value. It is rich in vitamins, minerals, protein, lutein, phenolic antioxidants, dietary fibers, and high density of unsaturated fatty acid, and is thereby known as a super food. Avocado is abundant in monounsaturated fat and polyunsaturated fat, and it is composed of large amount of soluble fiber. Since avocado is rich in fat, it would also help the absorption of lipid soluble nutrients A, D, E, and K.