Product Description
---
Model Number:Colorful Cake Plate D-6A
Specification: Length 14.9 X Width 10.9 X Height 1.1cm
Style:

Water droplets shape


Meterial:PS
Packaging:

1000 pcs/carton (5pcs /bag * 200 bags)



Model Number
Specification
Color/Pattern

Length 14.9 X Width 10.9 X Height 1.1cm

(-0)Transparent
(-1)Black
(-2)Pink
(-3)Green
(-4)Blue
(-5)Purple
(-6)White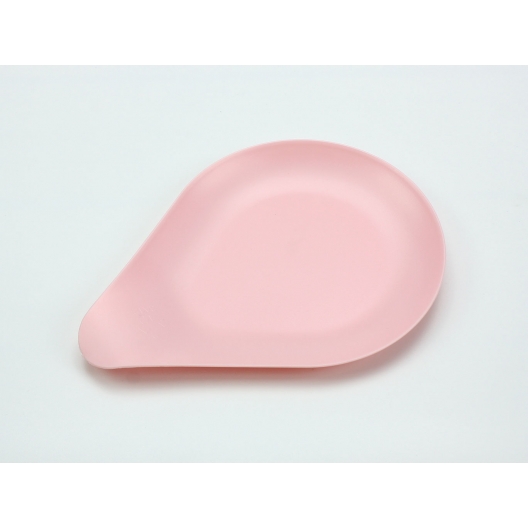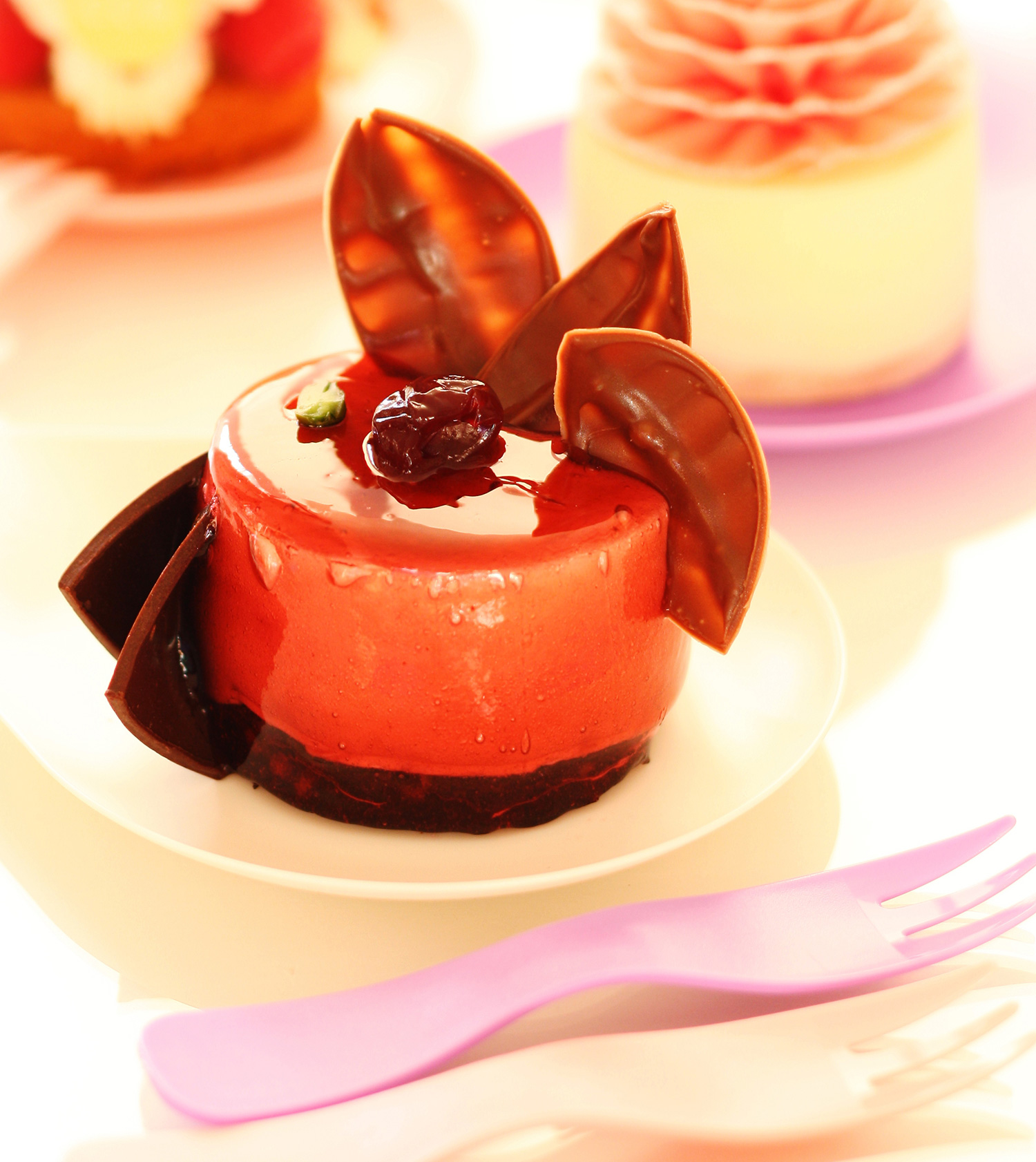 ---
Bishine focus on producing high-quality food packaging material.
From manufacturing to marketing, we offer a good-quality product with reasonable price.
Product including: Aluminum Foil Container, Muffin Cup, Baking Cup, Mousse Jelly Cup, Dessert cup, Plastic Cutlery, Food Packaging material.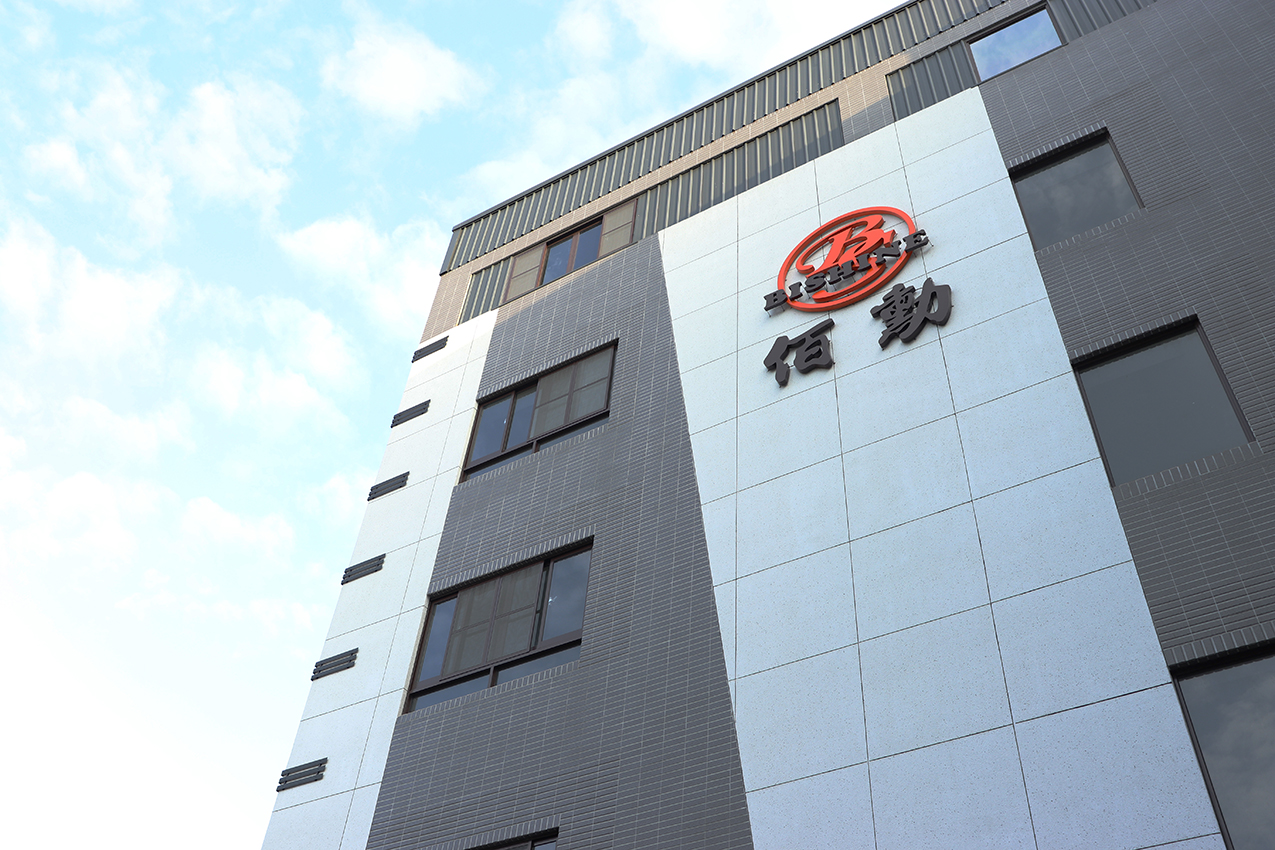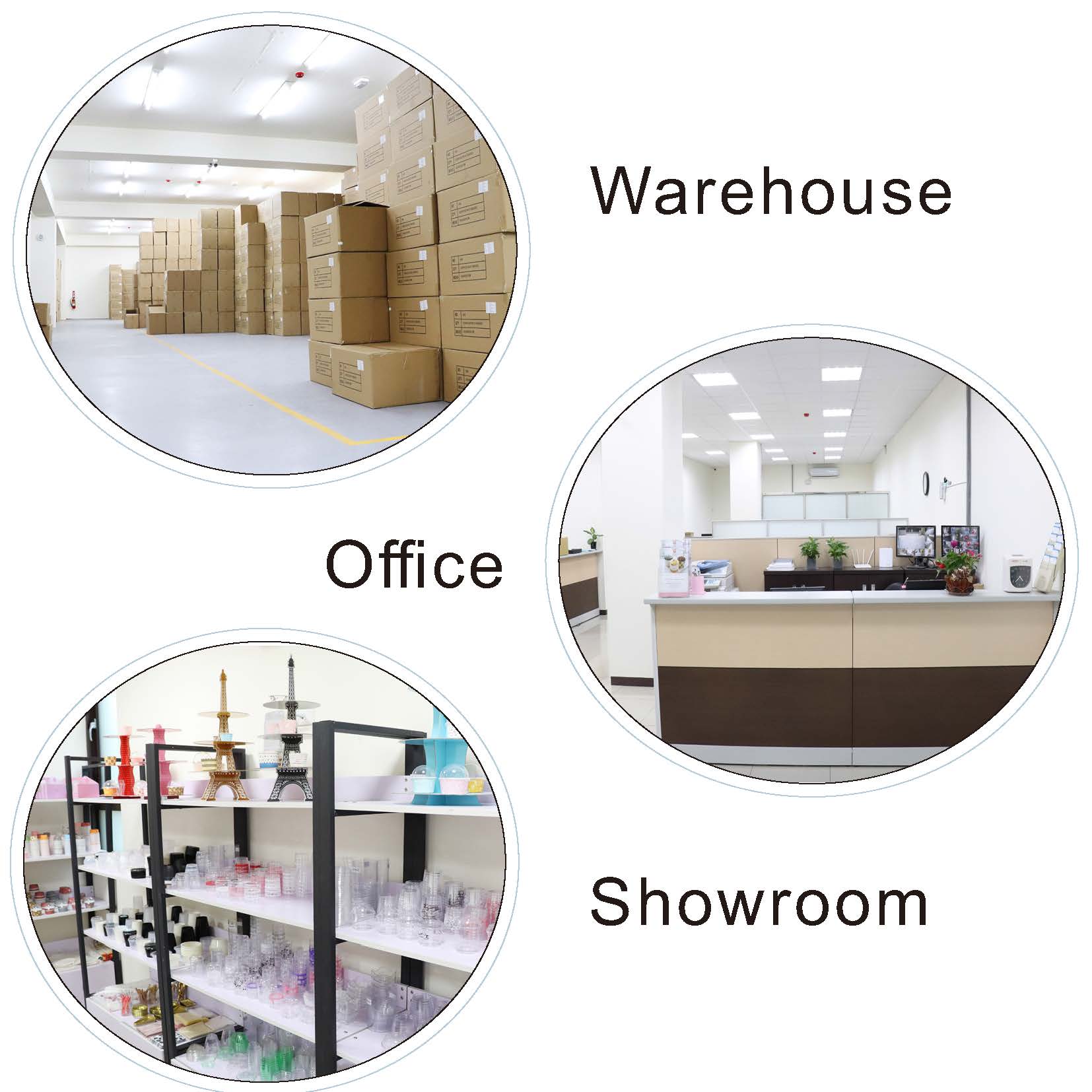 Wholesale Disposable Food Containers
---
Bishine's products have Taiwan's high quality with China's competitive price.