Introduction:This rose enzymes drink was made by natural ingredients.
Directions:

In the morning, on an empty stomach, drink a bottle (30 mL) before going to bed at night, or add 150 mL to 240 mL of water below 40 degrees Celsius.
Ingredients:


Double red roses, strawberries, sweetsop, perilla, grapefruit, jujube, orange, peach, bayberry, lotus, guava, cinnamon, cranberry, pineapple, chestnut, leeks, lettuce, eggplant, tomato , chili, longan, hawthorn, potato, ebony, blueberry, cherry, mulberry, bitter gourd, apple, citrus, lychee, pine nuts, cantaloupe, lemon, olive, banana, carambola, plum, fig, watermelon...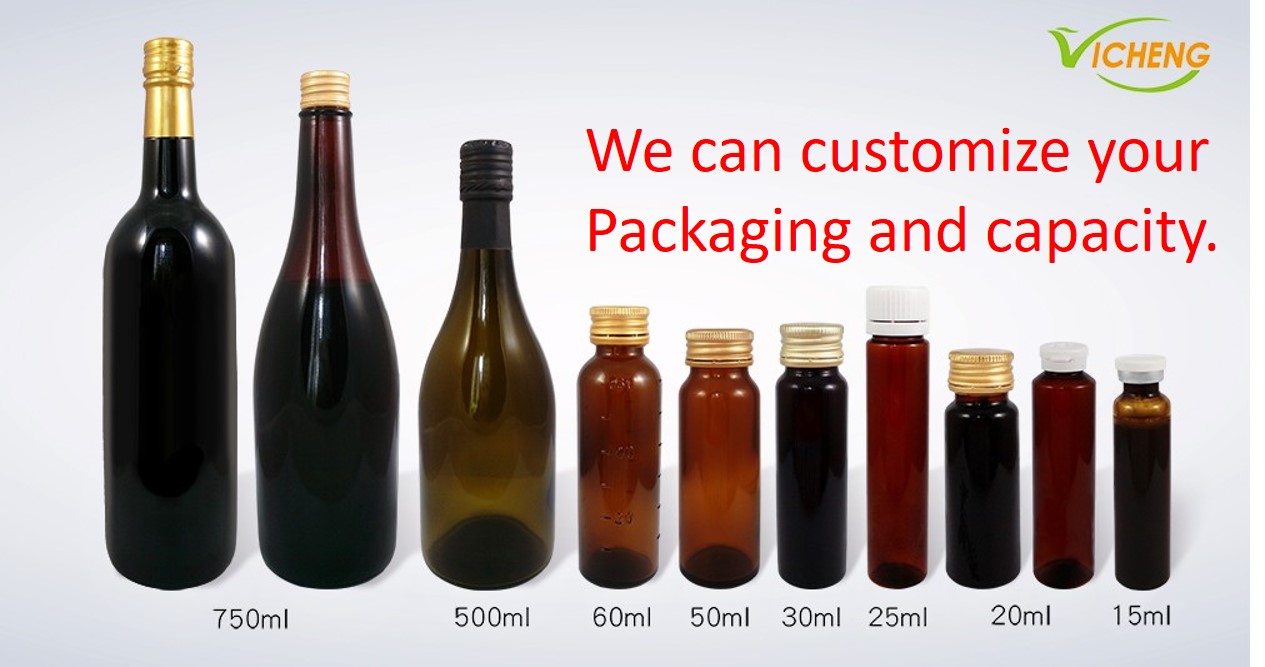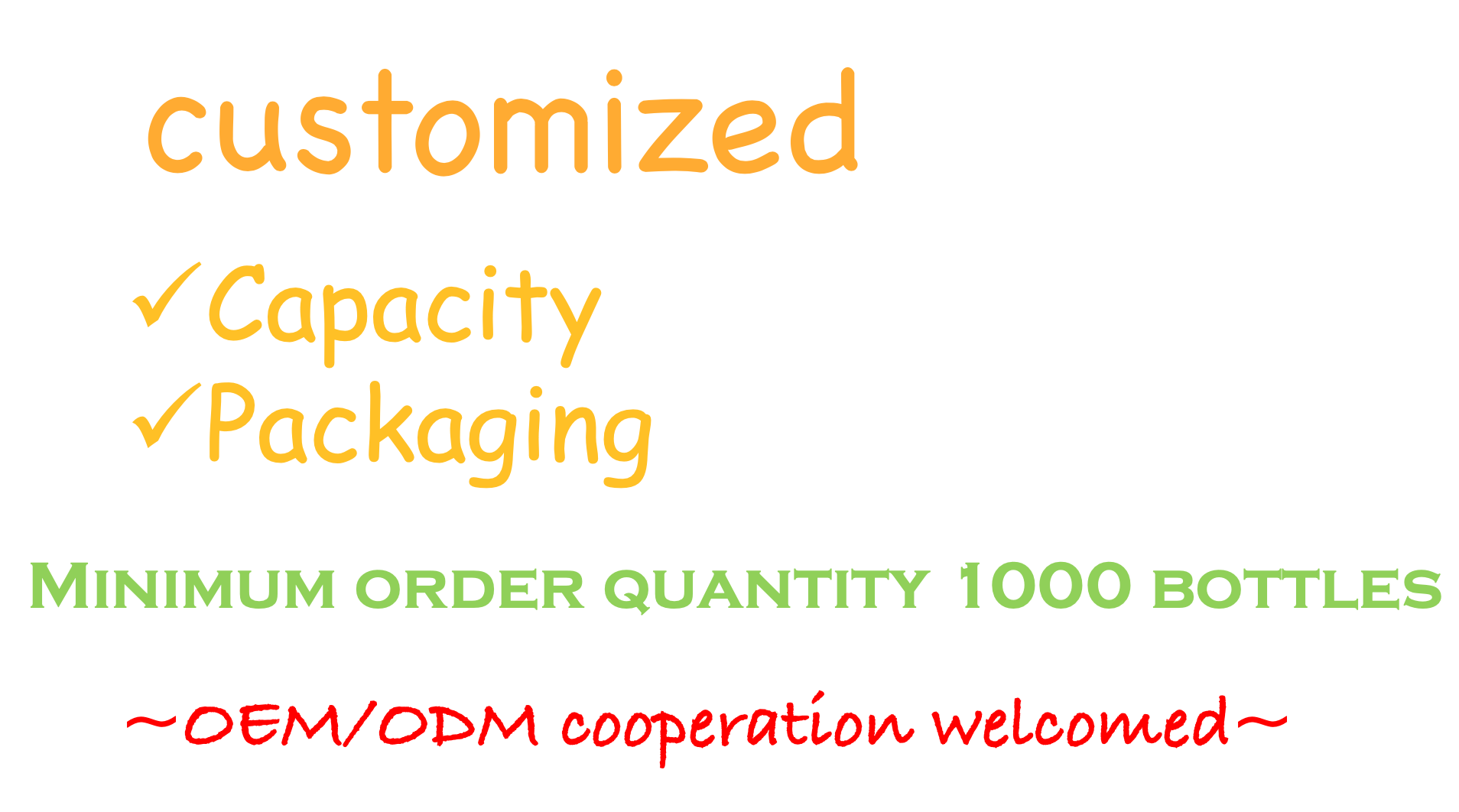 Patent fermentation enzyme formula design:
Highly antioxidant, highly activity , highly concentration.
Select over 80 kinds of Natural vegetables and fruits, 13-18 kinds of probiotics fermentatation,100% pure natural nutrition supplement.