Dark brown sugar ginger tea
Refinedly made of light brown sugar and blackstrap molasses; it contains trace elements and minerals and has the classic flavor which can be widely used in making drinks or flavoring food, hot and cold drinks taste great with it either way, and it can add unique flavor to you dishes.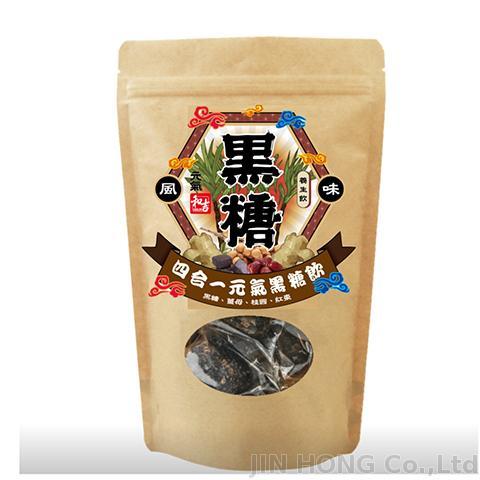 Ingredients:ginger,dark brown sugar
weight:400g±3%
Suggest use:Put 150-200cc hot water and 1 tea cube in a cup,stir until disssolved,enjoy! You may adjust the amount of water and tea cubes according to personal favor.