白茶_White Tea
Why is the brown color pale?
This is because pick the tender fresh leaf standard as one bud and two leaves to
one bud and three leaves, whick is required for picking.
Tea buds contain tender buds and strong buds.
It is not fried or dried during processing, dried or simmered with simmer, rich
in amino acids and various trace elements.
White fur is completely preserved in the appearance of tea, which is why it is
white.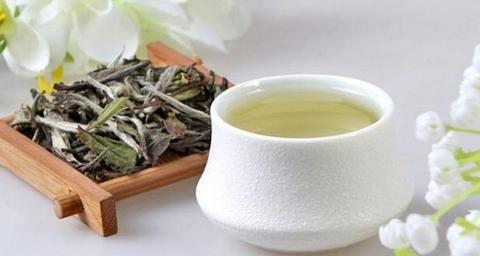 Its aroma is fresh, the soup is light yellow, and the taste is fresh and refreshing
It is the freshest in tea and is known as the "beauty" in tea.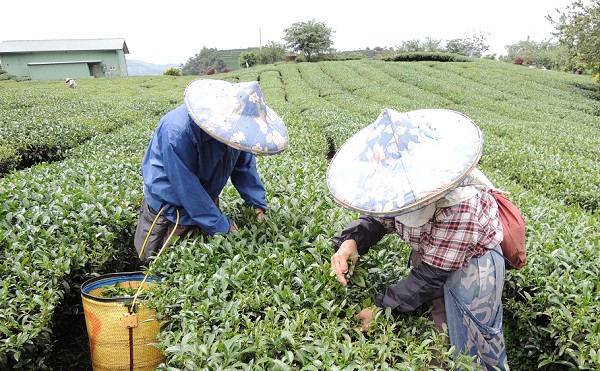 ◎ White tea style
Aroma: fragrant, hay、sweet、fresh and refreshing
Tea soup: light yellow
Taste: Light and delicate、 light tea、 sweet
Fermentation: slight fermentation