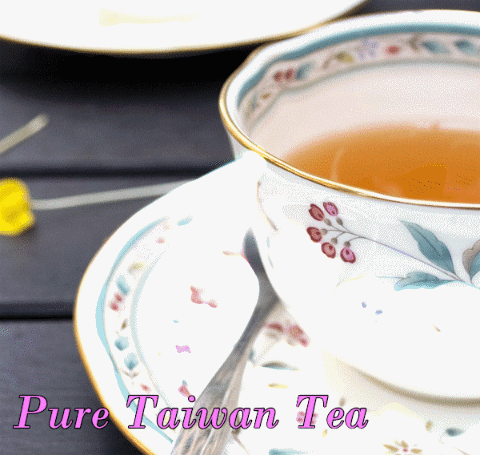 Product : Oriental Beauty Tea (Formosa Oolong Tea)_Loose Tea Leaves
Brand : Taiwan TeaMaster (臺灣茗茶大師TeaMaster)
Gross weight: g
Net weight :75g
Size: (cm)
Paper box: g
Sample tea:5g
Tin can: g
Vacuum bag: g
It's called as Elegant Tea,Oriental Beauty Tea, in fact it has another name to it as
well, it's also known as Champagne of teas.
It has amazing aroma, it's across between black tea and the green tea and it has
a very unique aroma to it .
In fact, the tea leaves are fermented , they are fermented to achieve this delicious
fruity aroma , or delicious fruity tasted to it .
If you haven't tried oolong tea then you should, because it's different and it's just
amazing.