Taiwanese tradition Rock Sugar
Model No.

RS

Made in

Taiwan

Supplier
Indispensable condiments in the kitchen
Spec
Processing Type : Refined
RS : 600G/pieces
Key Features

It is composed of many crystals of refined sugar dissolve in high temperature, and it is a remanufactured product. Her-Jyi Rock Sugar is made with the traditional recipe, by heating the water before adding the refined white sugar, allows it to reach precise concentration and then putting it into an exclusive barrel for crystallization, remove the remaining liquid and process the crystals by breaking and drying them.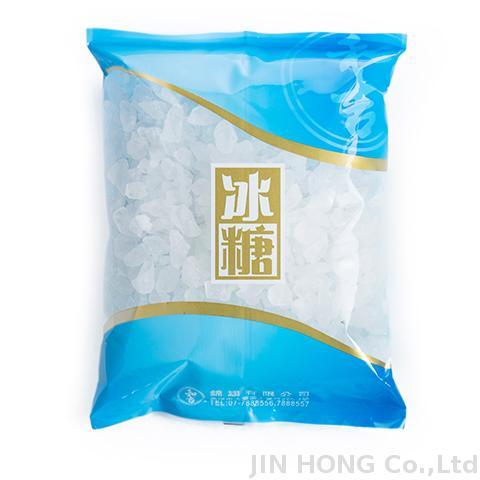 Payment Details
Payment Terms : TT ,PayPal ,Alipay
Last Update : 2019-07-26
Loading ...
Recommendations
Loading ...
---
Small Order Recommendation
Loading ...