阿里山高山茶_Alishan Oolong Tea__Vacuum bag
Alishan Oolong Tea is hand plucked and high mountain tea from Alishan.
The tea plantations in Alishan are located at altitudes of 1000~1300m,
the most ideal region and climate to grow teas.
Alishan Oolong Tea has strong flower aroma, sweet taste and unique Alishan
smell. Alishan Oolong Tea can be multiple steeping and still keep its original
taste after several steeps. Its tea liquor is in golden color with floral aroma.
Alishan is quite famous in tea world, especially for worldwide tea lovers.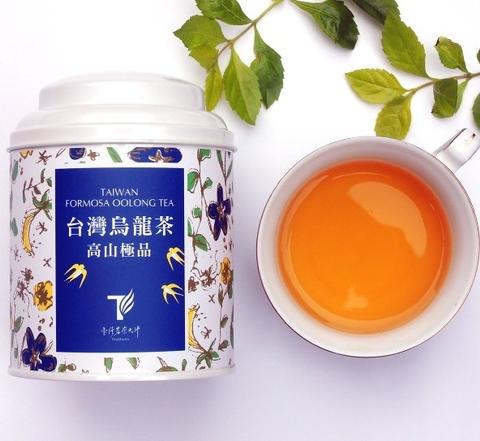 ◎ Alishan Oolong Tea Style
Aroma: fragrant、fresh、sweet-scented osmanthus、or chid、sweet
Tea soup: Green and transparent
Taste:throat rhyme、sweet and soft
Fermentation: light fermentation